Home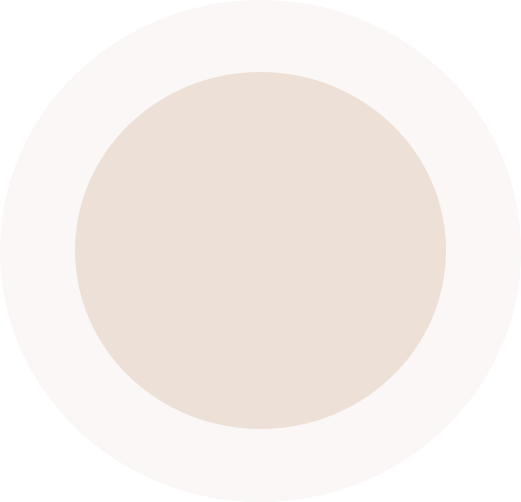 Shop solution for breweries
Denmark's best
shop solution for breweries
Free account No binding   Started in 1 day
Sign up for free
Why choose BREW for your brewery?
BRYG is designed for Brewery Industry
Approved for sale of Alcohol
When you get a shop at BRYG, we make sure that it complies with all the rules from the Danish Safety Authority. The system has been tested and reviewed by SST.
Search engine optimized
Your BREW shop is built for search engines and scores top marks at Google.
Brewer developed
BRYG is built in collaboration with Danish breweries. The development of new functions is based on the demand from the breweries. This means that you get a platform tailored to the brewing industry that is constantly evolving in one direction.
Ready to get your brewery digitized?
Then we'll make sure the best shop solution for Brewhouses.
Breweries
17 Danish breweries
Circulation
on card payments
Sold
Beer, Soft Drinks and Spirits
News
What's new from BREW
Yesterday, January 11th, we rolled out a new release. It contains a number of small corrections and a ...
Opinions
Opinions Breweries